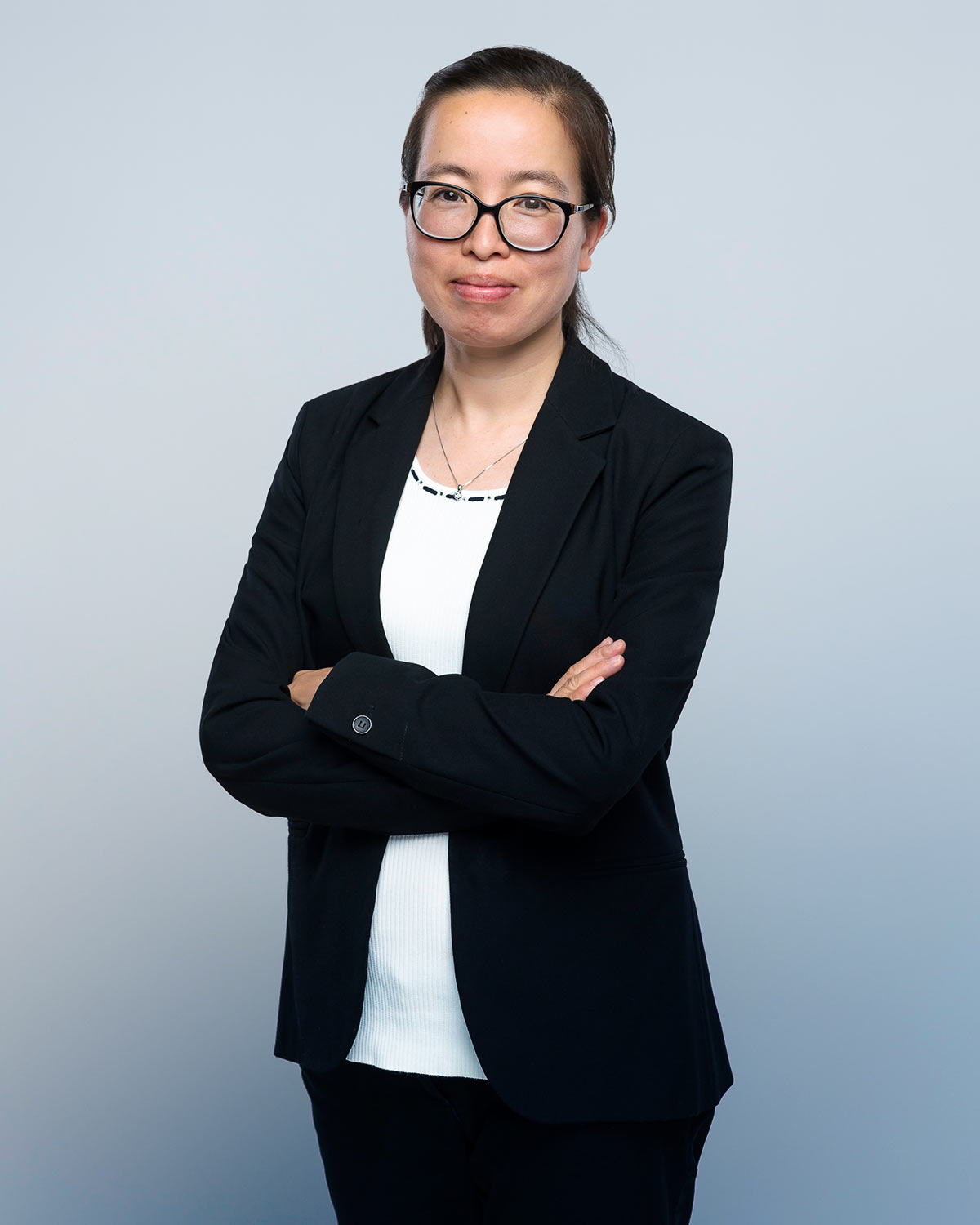 Emilie Miaomiao LIN is certified of a Trilingual Secretary Assistant Degree.
Before joining Bochamp Law Firm as a paralegal assisant, Miaomiao began her career at LUO Law Firm where she acquired during 6 years, practical experience, particularly in the field of commercial law, family law and the translation of legal documents.
She then continued her career at the CPNC law firm in Paris.
Her fields of intervention are mainly focused on:
Real estate law
Commercial law and contract
Family law
Translation of legal documentation