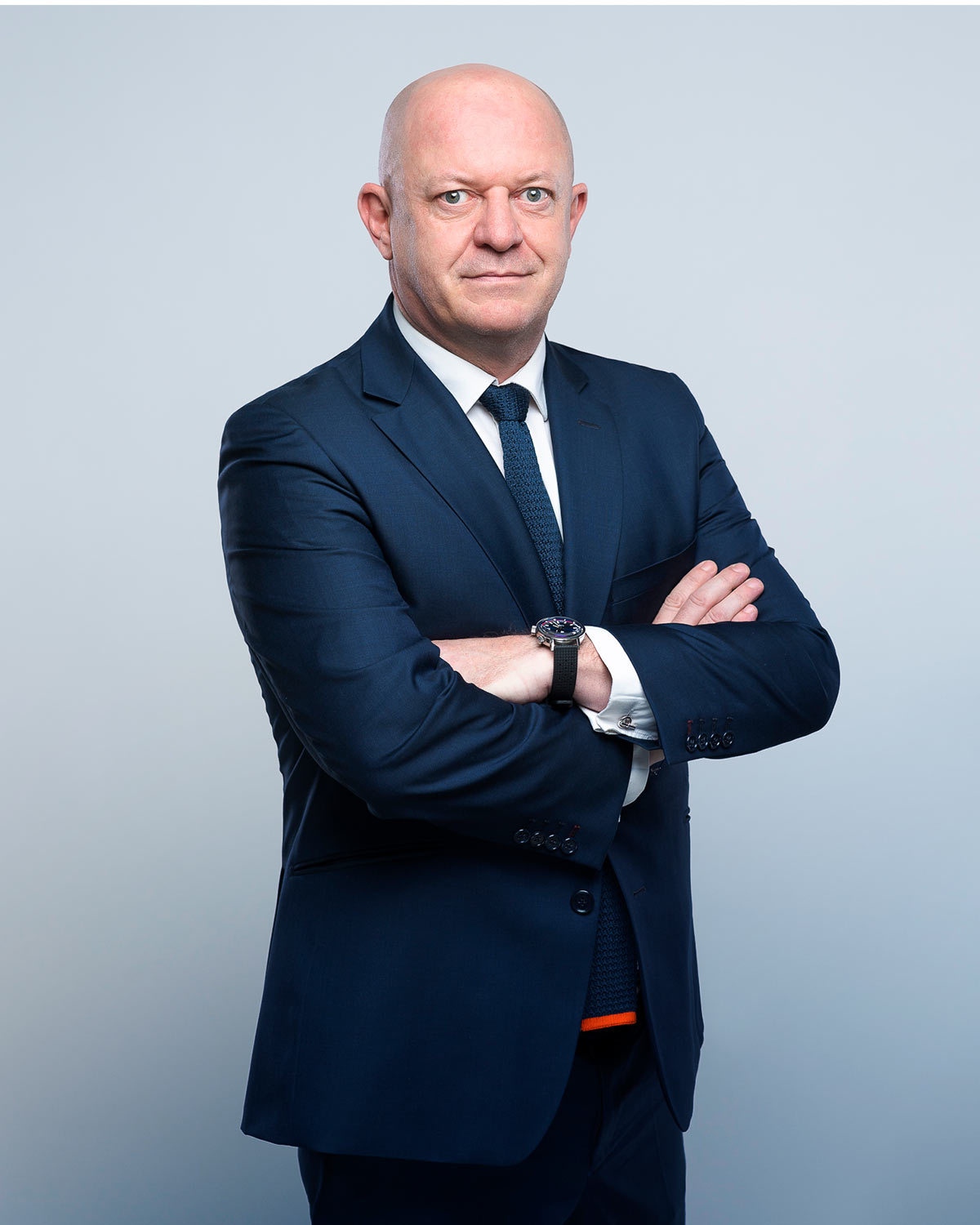 François Géry founded the Bochamp Law firm in 2010.
Attorney at the Bar of Paris, he holds a degree from the Special Military School of Saint-Cyr (Law and Management), a diploma in Criminal Sciences from the University of Paris XI and a post-graduate degree in Business Law and Economics from the University of Paris I Sorbonne.
François began his career at the Ministry of Defense where he worked for nearly 10 years, there he gained practical experience, particularly in the field of criminal law and crisis management.
He then worked as an attorney in the Mergers & Acquisitions – Corporate Law Department of Freshfields Law Firm before joining the Criminal and Commercial Litigation Department of the Gide Law Firm.
His areas of intervention are mainly focused on:
Business criminal law
Business litigation
Contract law
Inheritance law
Investments in France and abroad
Experiences and activities:
Officer of the French Army and the French Gendarmerie
Secretary of the Conference of the Bar of Paris
Legal assistant at the 1st Civil Chamber of the Supreme Court
Lecturer at the University of Paris XII (Inheritance law and securities law)
Lecturer at the Bar of Paris Training School
Lieutenant-Colonel of the citizen reserve of the French Gendarmerie
Arbitrator at the Shenzhen Court of International Arbitration (SCIA)