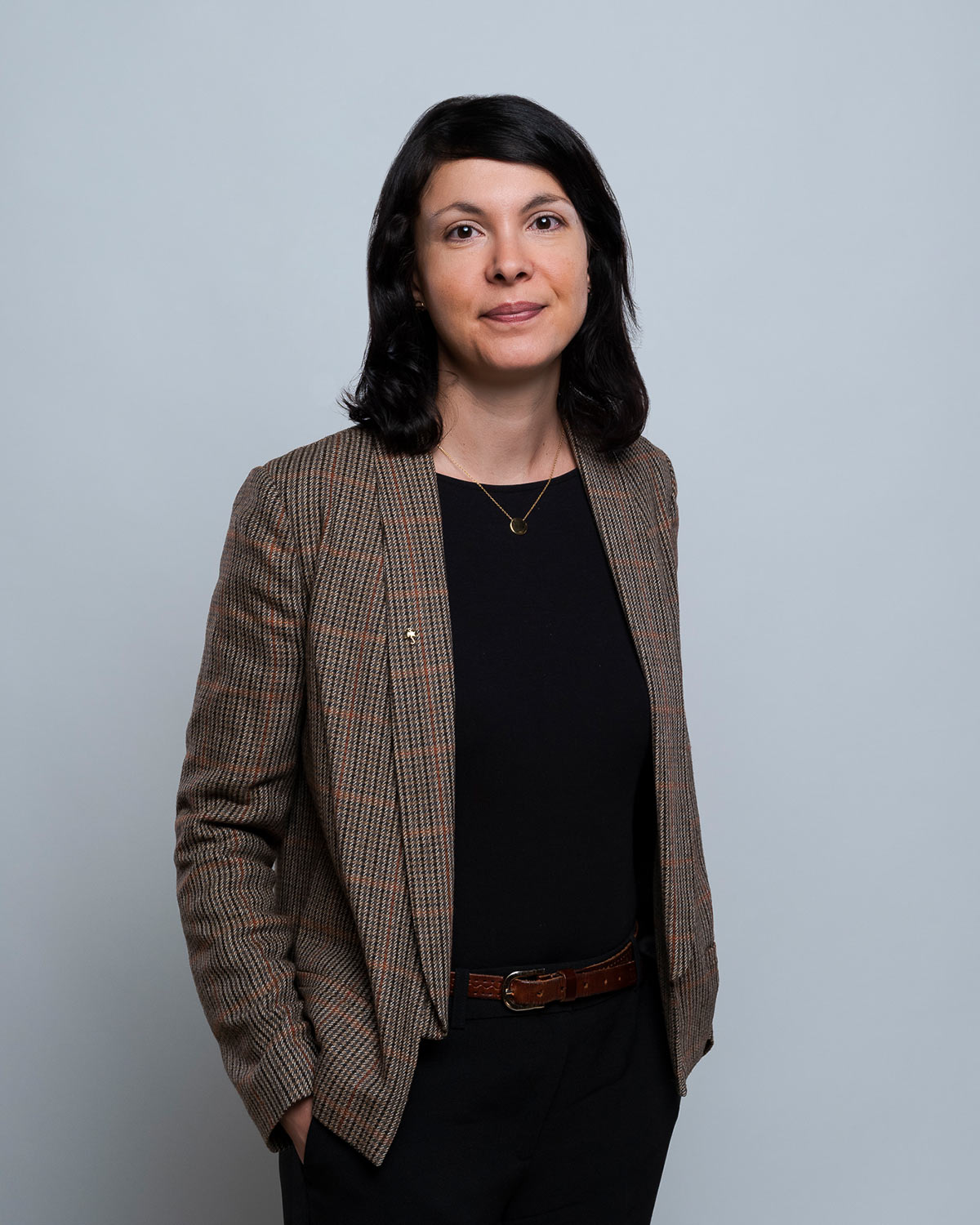 A member of the Paris Bar, Julie holds a DEA (post-graduate diploma) in labour law from the University of PARIS-PANTHEON-ASSAS.
After gaining experience in the corporate world (Renault) and in Canada (Lette lette Whittakers and Koskie Minsky, Toronto ON.), in 2008 Julie began her career as a lawyer in the social protection system department of a law firm specializing in employment law (Fromont Briens).
She then developed her expertise and practice in several law firms (Delsol, LawaL), before joining Cabinet Bochamp.
She specializes in the following areas:
Collective labour relations
Individual labour relations
Social protection system and employee savings schemes
Social security
International mobility
Experience and activities:
Wolters Kluwer training instructor
Prépa Dalloz training instructor
Publications for Jurisprudence Sociale Lamy
Co-author of the book Restructuration des organisations à but non lucratif (Dalloz)